toppers
ADORMO toppers are made of memory foam. Memory foam  provides relief to people who are looking for relaxation after a hard day, relieves the pain and sleeping difficulties, including excessive over-turning during sleep, and thus provides a better rest for our body.
Toppers can be placed on all types of mattresses, beds, etc. A topper provides additional comfort and absorbs the portion of sweat that the body secretes, thus extending the maturation of the mattress. A topper effectively protects the mattress and has a removable cover that can be washed.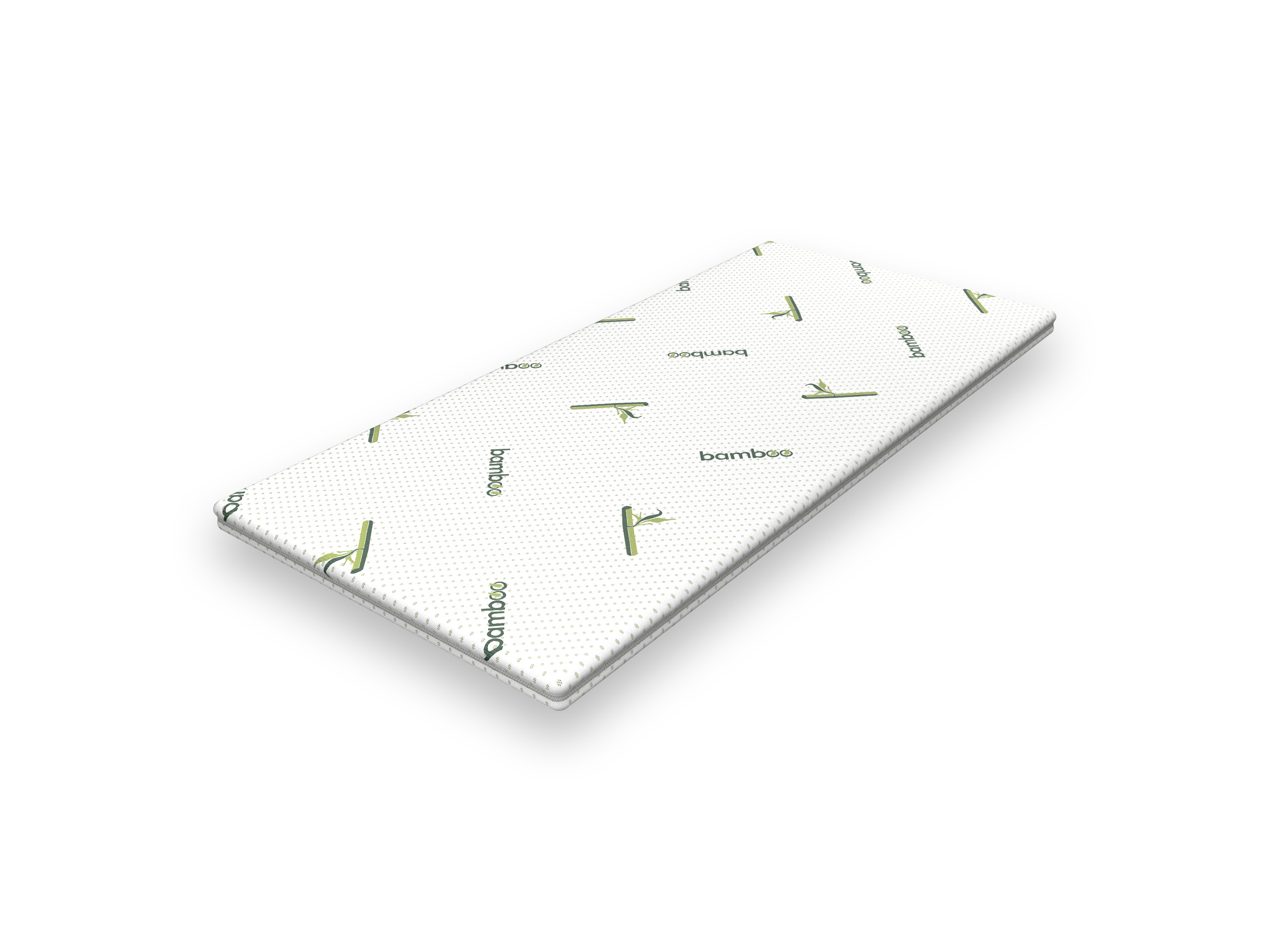 MATTRESS TOPPER ELASTIC provides additional comfort and is formed according to body shape. It is used on existing mattresses and bedding. It allows extremely comfortable sleeping on pull out beds and sitting sets where you cannot choose a mattress when purchasing.
At lower temperatures it is firm and under the influence of the body heat it gets "softer" and is gradually contoured and adjusted to the position and weight of the body. So the pressure release is almost complete.
More information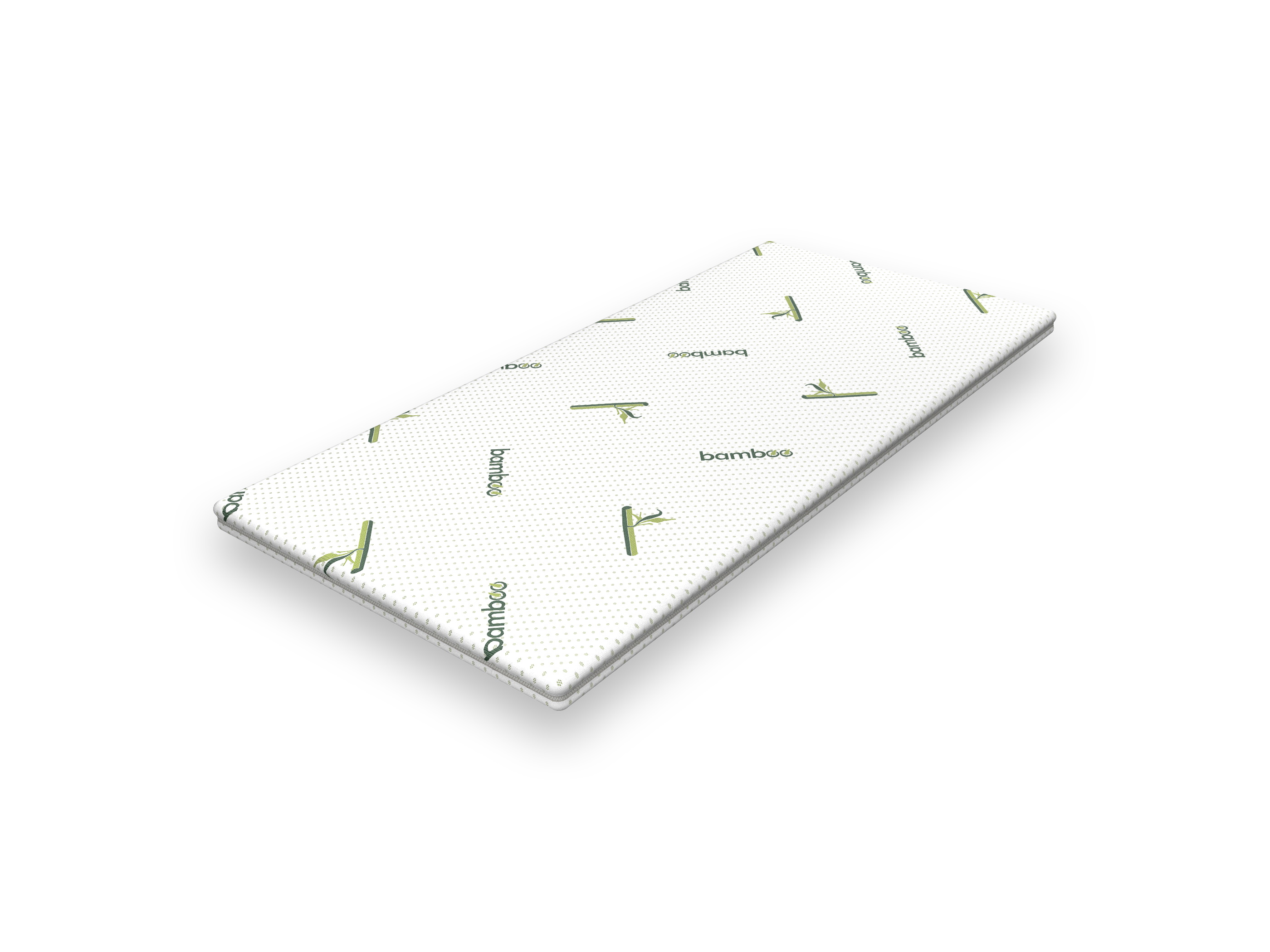 MATTRESS TOPPER ACTIV is made of high quality high elastic foam 50kg / m3, which is also called DUOCELL. DuoCell quality is achieved by an even distribution of 50% of large and small cells. While large cells provide ideal foam pressure distribution, small cells allow for additional balancing of the pressure. DuoCell foam is extremely comfortable and provides a relaxing feeling.
More information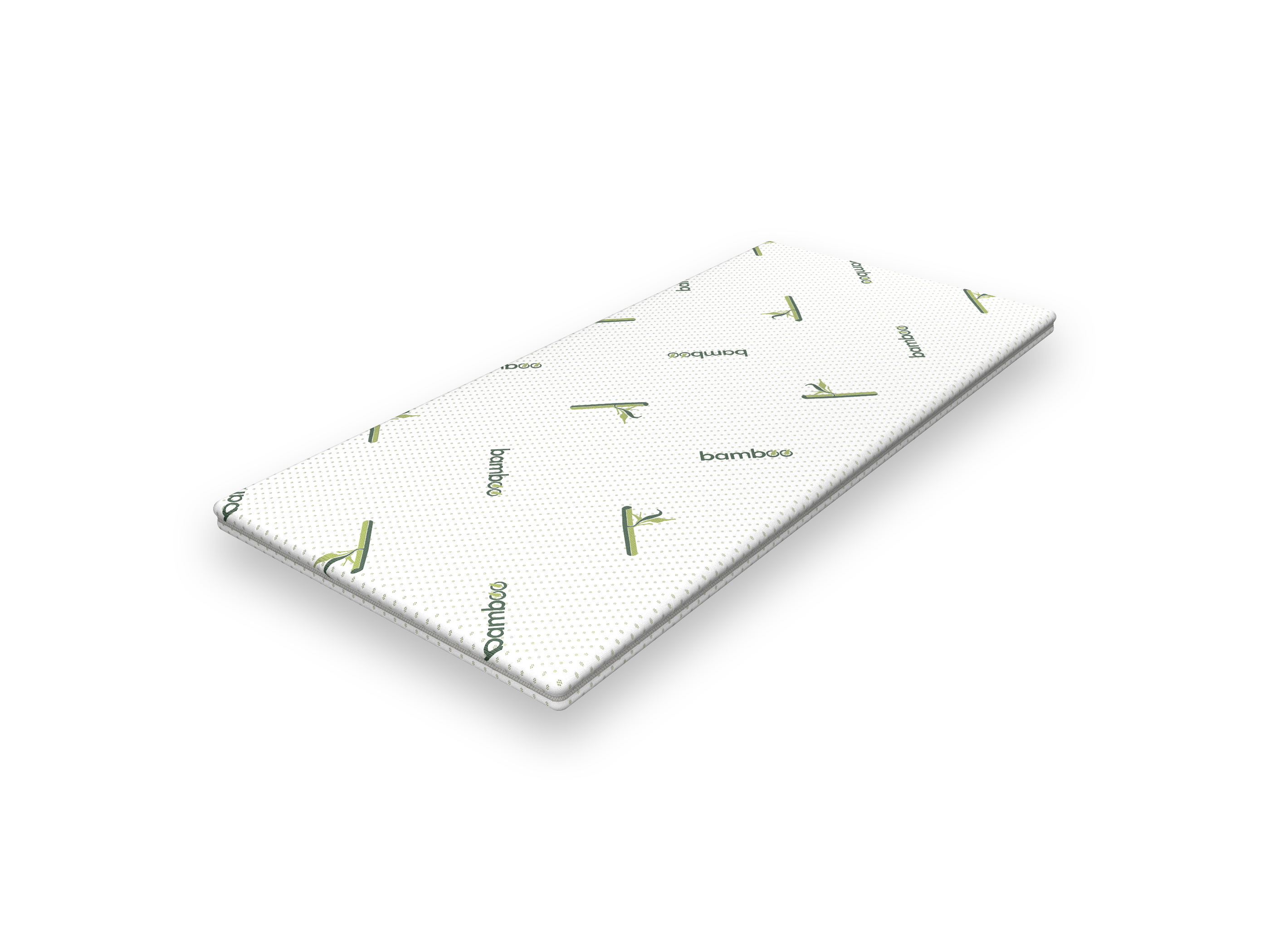 MATTRESS TOPPER ENJOY  is made of high-quality, highly elastic foam with a density of 35kg / m3 which provides comfort and strength and maximum adjustment to the anatomy of the body. Hi-Resiliency foam provides a special sleeping sensation, and the very structure of the cell in the foam provides great airiness and airflow.
More information